Mushroom cultivation and processing site
Mushroom cultivation and processing site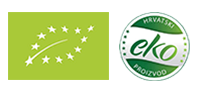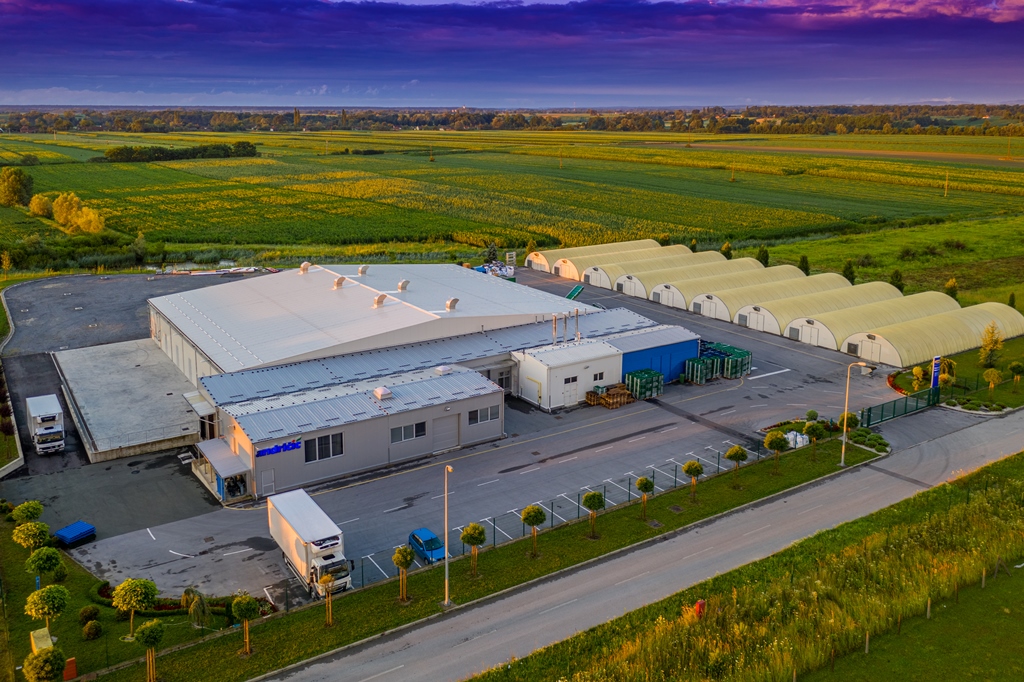 Mushroom production is based on the preparation of a suitable substrate depending on the type of mushroom being cultivated.
Creating conditions conducive to mycelial germination requires constant monitoring of temperature, humidity, light, ventilation, and hygiene.
For mushroom cultivation we use the most modern Dutch technology which allows us to use energy more rationally and save space. Cultivation is carried out in closed and air-conditioned halls. We use compost from the best European supplier. The entire production process is automated alongside the expert supervision of mushroom production technologists.
Mushrooms are daily picked, packed and transported to our customers in refrigerated trucks.
Picture gallery:
Organic mushrooms cultivation
Organic production

Shii-take mushrooms and king oyster mushrooms are the result of organic production.
During the cultivation we do not use pesticides and we cultivate mushrooms according to the latest technology, using the highest quality compost, which results in the high quality of our mushrooms. We place healthy products on the market, which is certified by certificates for: Global G.A.P. and organic production.